Celebrate your loved one with an easy to put together dessert or buy one already made. BUT, before indulging, don't forget to break out your camera and get some great shots.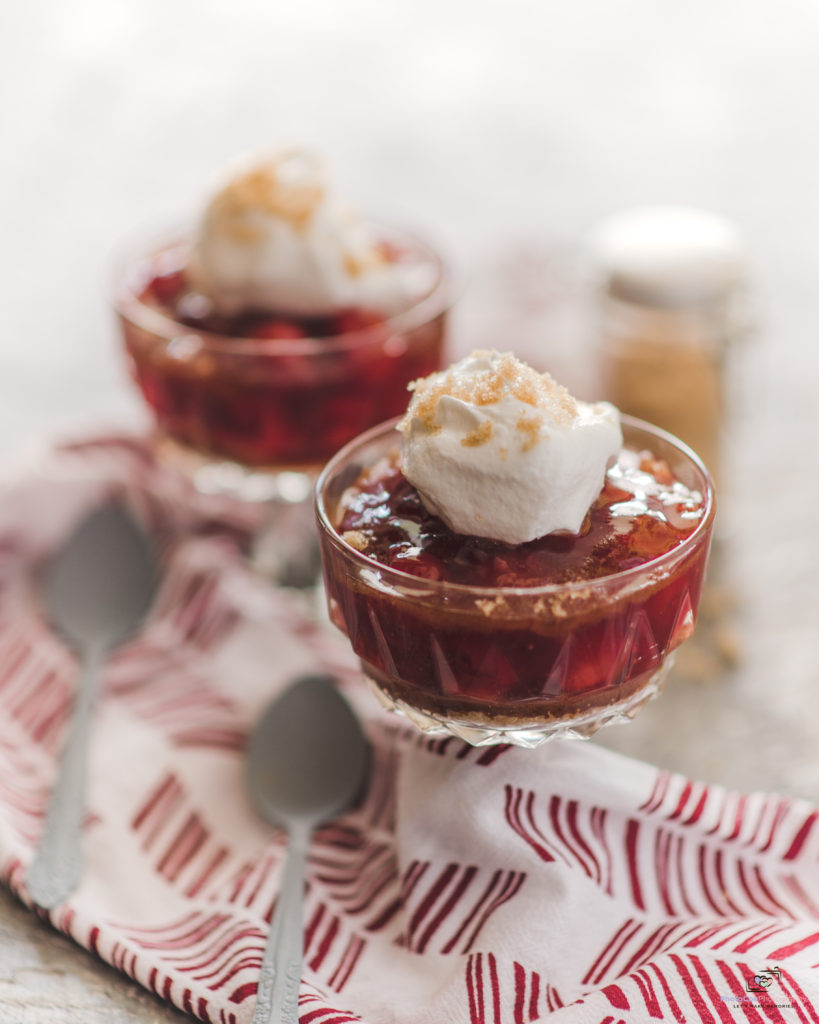 The photos below are using natural sunlight at 10 am here in lovely warm Florida coming from the East. Lightly diffused to soften the scene as well as two white foam core boards to the left and right of camera allow for even and creative lighting without much out of pocket expense. I highly recommended these tools to help you stay in control of your beautiful shots.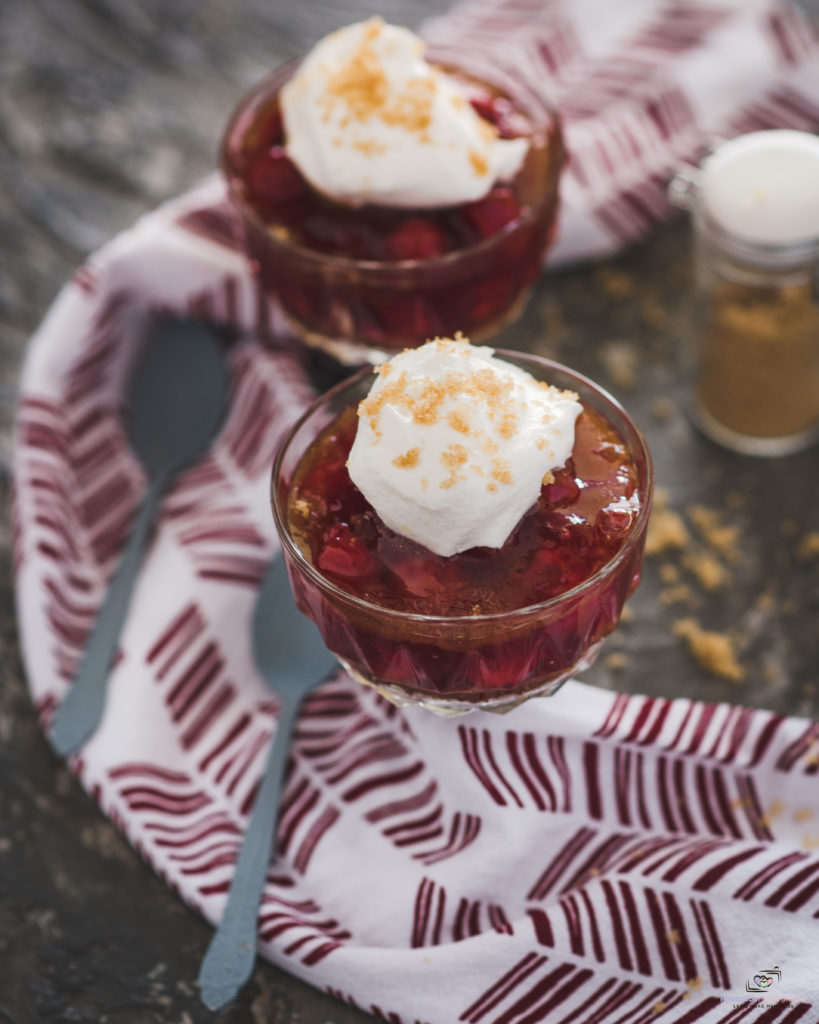 Many reflectors can be found on Amazon (of course) for less than $30 and come with a diffuser that can be placed in the window where your natural light is shining in to soften the scene. In addition, white foam core boards can be picked up at most dollar stores such as Dollar Tree and/or Dollar General. You can also get some additional boards at Hobby Lobby for a little more cost but you may find a variety of sizes.