There is so much to learn about ART! If a picture and/or painting is good, your eye will go right to the prize aka the hero or subject. This can be done in many ways as you learn about the leading lines, lighting, composition, and story telling. Those are just a few rules of thumb to a very detailed learning curve in the industry.
One of the first things I learned though that I have been trying very hard to achieve is that every photographer has a style and that each of us need to learn our own unique style and that this can take years. As you practice you will find a common likeness to your photos and I am proud to say that today, I have confirmed mine.
It has taken me 5+ years to learn that I love to take photos of food or as I call it PHooD Photography, with a PHD but also that I love a dark mysterious look and style. Even in my lighter photos there is a darkness about them.
Take a look at these three and read the captions to see what I mean.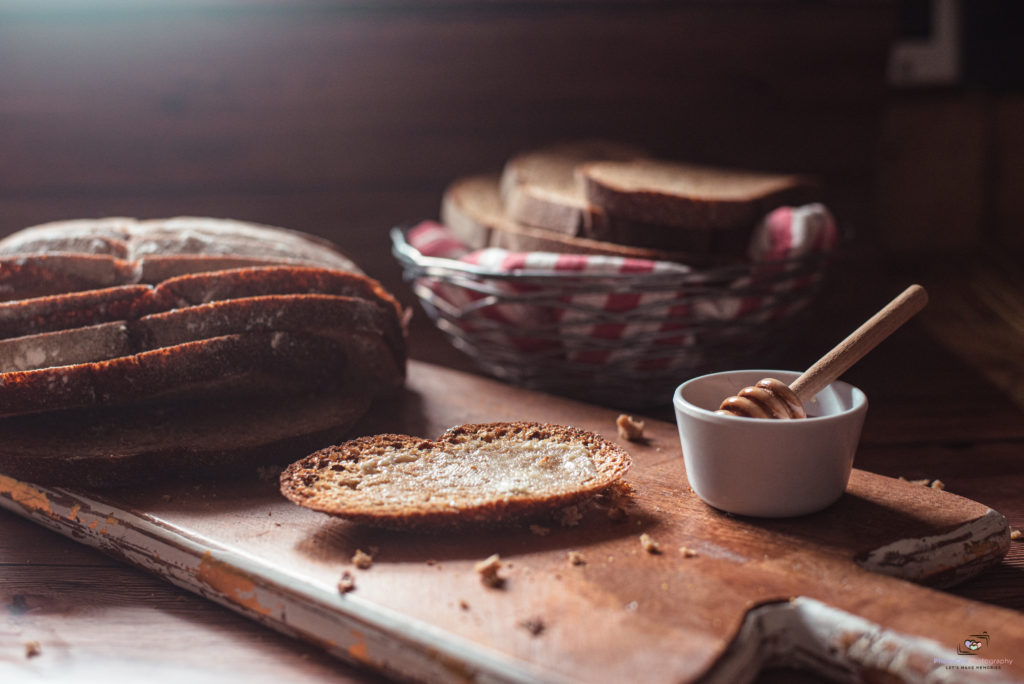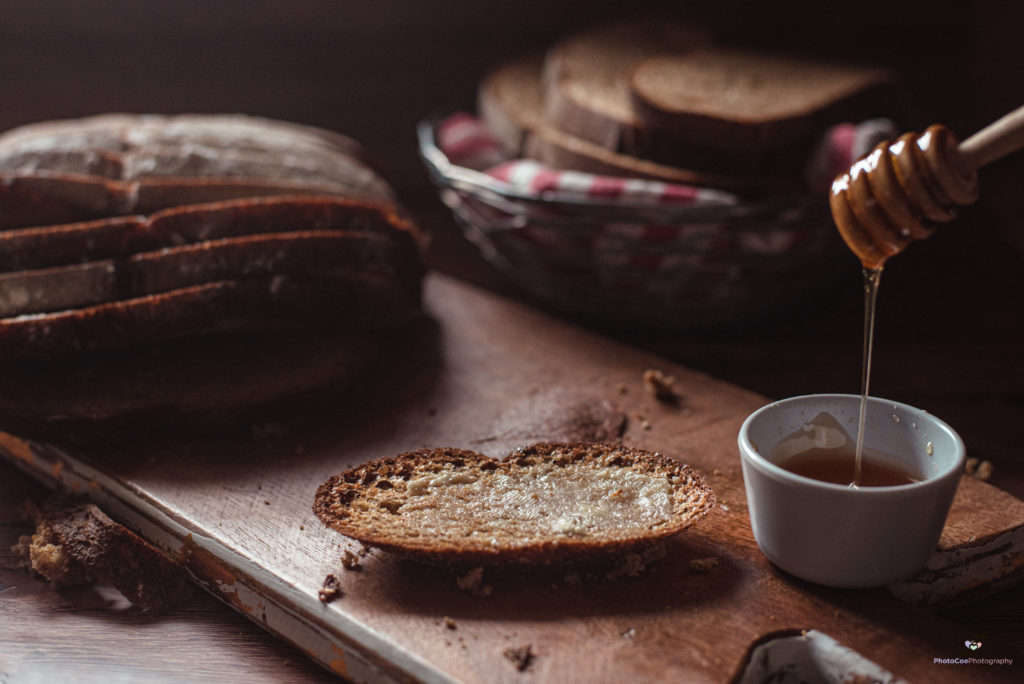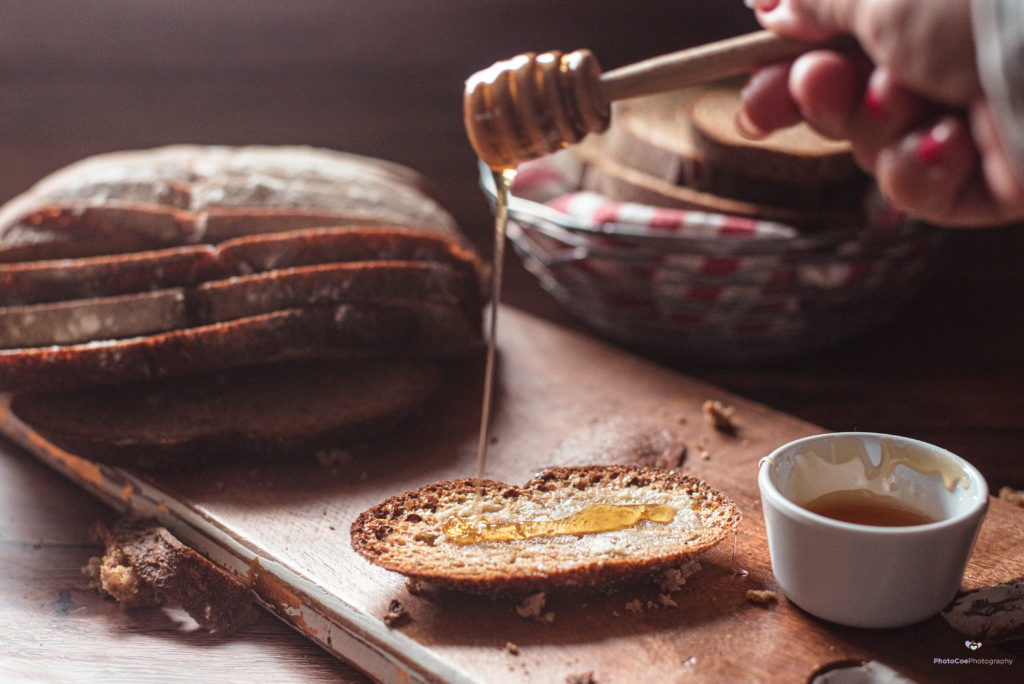 It feels good to know that I will still take photos of people but my true love is PHooD. It also feels great to know that I am learning to find my style and can now work on improving each photo each time I have a session.
I hope you enjoyed this update and hope you will visit the rest of my portfolio as well to look at my progress and how my style has started to slowly become my reality.
This is PHooD Photography, with a PHD, let's make memories….and EAT